February 6 - February 8, 2018
BOOTH # 2022, San Diego Convention Center
WEST is the premier Sea Service conference and exposition on the West Coast that brings military, government and industry leaders together. Attend three days of open discussions to gain a better understanding of the impacts and implications of the new National Security Strategy.
Additional Show Information
Visit Crystal Group in Booth #2022 at WEST 2018 to learn how the company's rugged servers, switches, and embedded computers can meet your specific program requirements, today and for the future. WEST 2018, the sea service conference and exposition co-sponsored by Armed Forces Communications & Electronics Association (AFCEA) International and the U.S. Naval Institute (USNI), takes place February 6 – 8 in San Diego, California.
---
RS1.533S18G Rugged 1.5U Server
The all-new Crystal Group RS1.533S18G Rugged 1.5U Server is a modern, open-architecture system in an all-aluminum chassis with internal cross-braces and stabilized components to withstand high shock and vibration. Flexible and scalable, the RS1.533S18G is designed to meet current and future needs with dual Intel® processors, up to 512GB of DDR4 memory, up to nine removable solid-state disks (SSDs), and USB 3.0, audio, and Gigabit LAN interfaces.
RACE0161 Rugged Autonomous Computer Equipment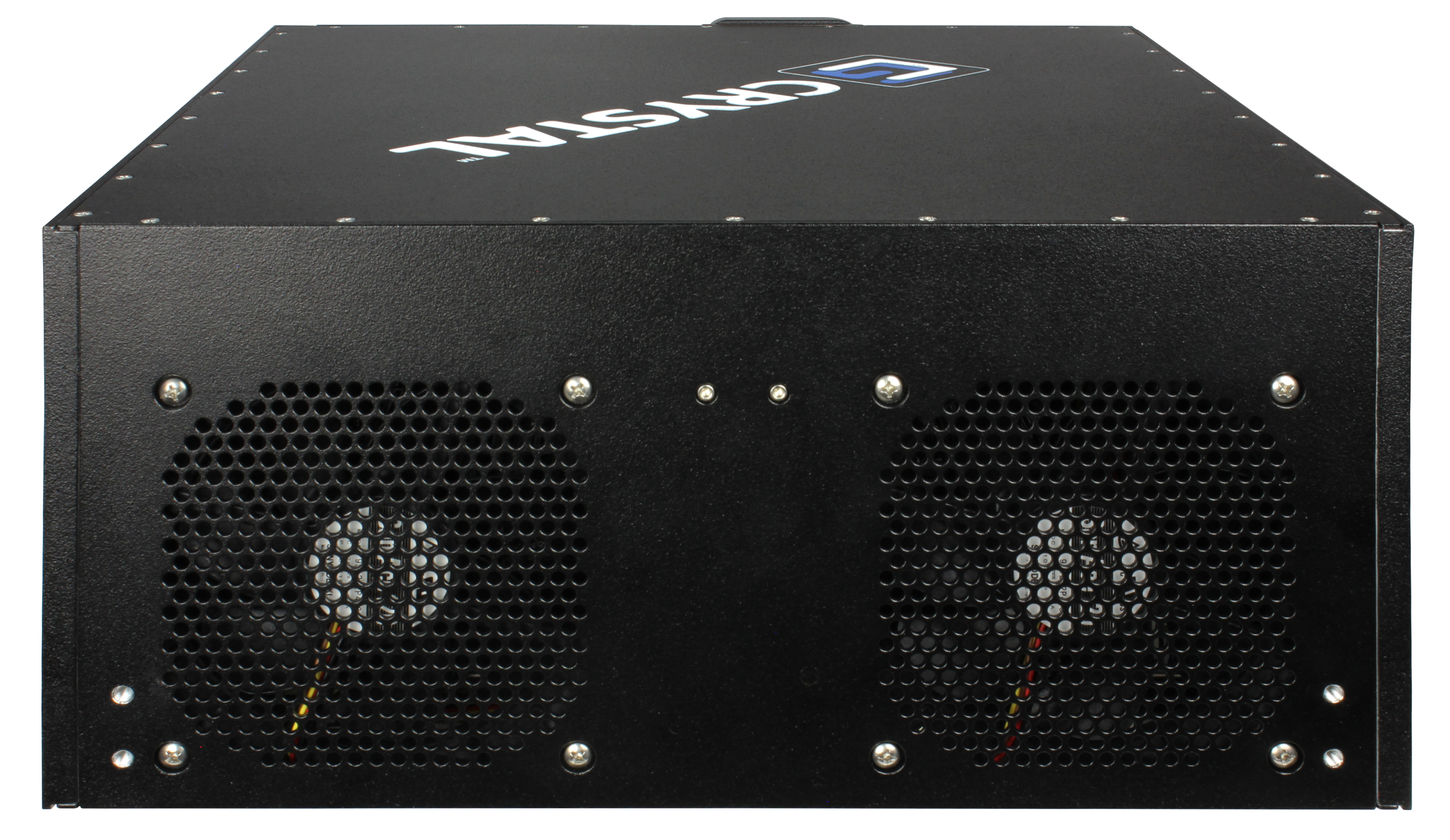 Crystal Group RACE™ Rugged Autonomous Computer Equipment, including the new RACE0161 Rugged Server and development kits, are designed to accelerate the development, testing, and deployment of unmanned vehicles and systems. Crystal Group RACE servers combine impressive compute power, data-handling capabilities, and storage capacity in a compact, rugged system to put autonomous and unmanned projects on the fast track to the tactical edge – on land, in air, and at sea.